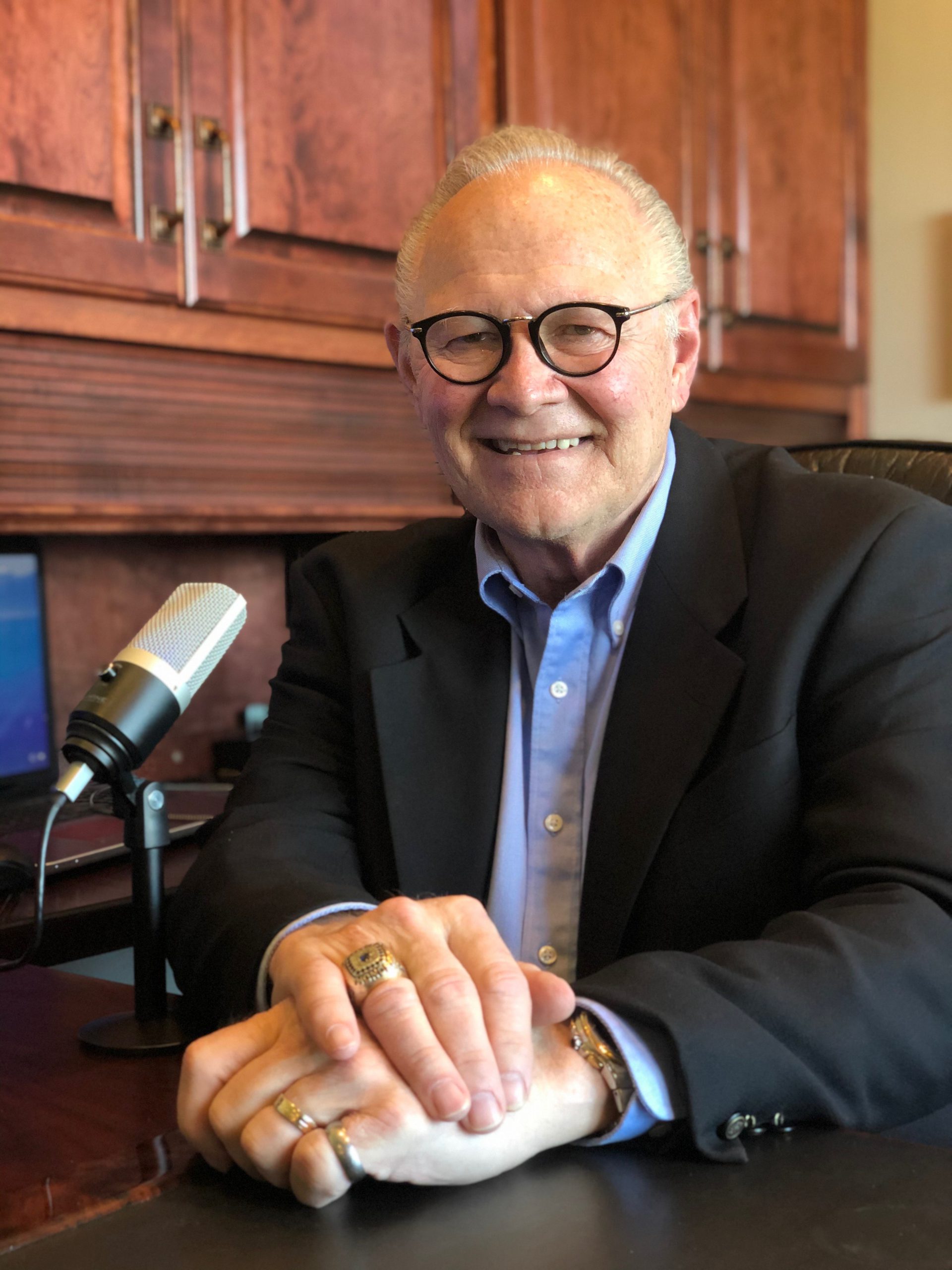 Based on individual or family objectives, we have a range of consulting options to choose from.
Silver
1-hour session … with 2nd session free.
Gold
Quarterly sessions. Meet with Virg four times throughout the year.
Platinum
Full day with Virg. We have a couple of fun location options available with this package.
Consulting appointments can be scheduled Monday-Wednesday. Schedule your appointment by emailing Lisa at the email listed below.
Think Well, Live Well, Finish Well™
612 E Tan Tara Circle
Sioux Falls, SD. 57108
Copyright © 2023 DeJongh Publishing